We are arbitration and alternative dispute resolution specialists who provide services related to dispute resolution across the world.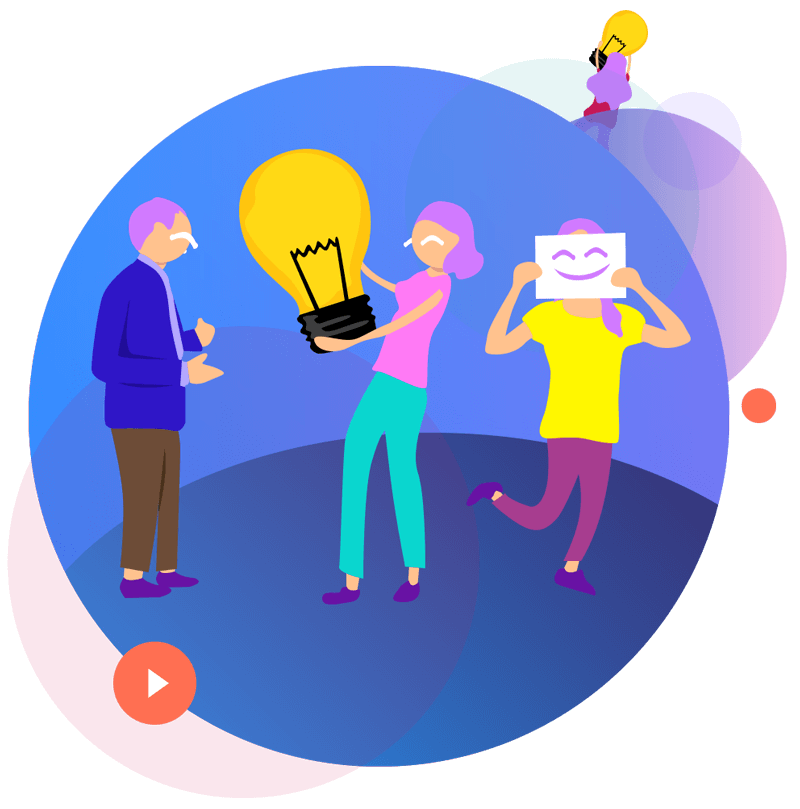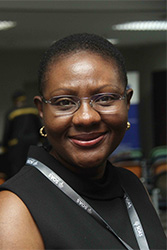 I am a Professor of International Commercial Law at SOAS University of London. I hold a PhD in international commercial arbitration from Queen Mary University of London. I am qualified to practice law in Nigeria; a Solicitor in England & Wales; and Fellow of the Chartered Institute of Arbitrators; independent arbitrator and also acts as expert witness. I teach international commercial arbitration and international investment law at SOAS University of London; tutor for the Chartered Institute of Arbitrators. I have experience as presiding, co and sole arbitrator in international commercial arbitration.
In my role as presiding or sole arbitrator, I actively engage and ask relevant questions for clarification. I also prefer to set out in good time a clear agenda and timeline for various stages of the proceedings with built-in flexibility.
As presiding arbitrator, it is important for me to ensure that all tribunal members participate and contribute a fair amount of work to the discussions and drafting by the tribunal. This ensures that their voices are fully reflected in the final award. I also listen carefully to the parties and their lawyers and my fellow arbitrators.
As co-arbitrator, I work with the full tribunal and ensure that tasks allocated to me are done in good time and I engage with discussions and ask relevant questions. I share my views with the tribunal and only once in my career so far, have I indicated the need for me to write a dissent (which luckily was not eventually necessary as the parties settled).
I take my personal mandate and obligations as an arbitrator very seriously and discharge my responsibility with due care.
As Expert
I have experience in writing expert opinion in my areas of expertise in international arbitration.
My Fees
I charge competitive rates either on hourly basis or ad valorem.