We are arbitration and alternative dispute resolution specialists who provide services related to dispute resolution across the world.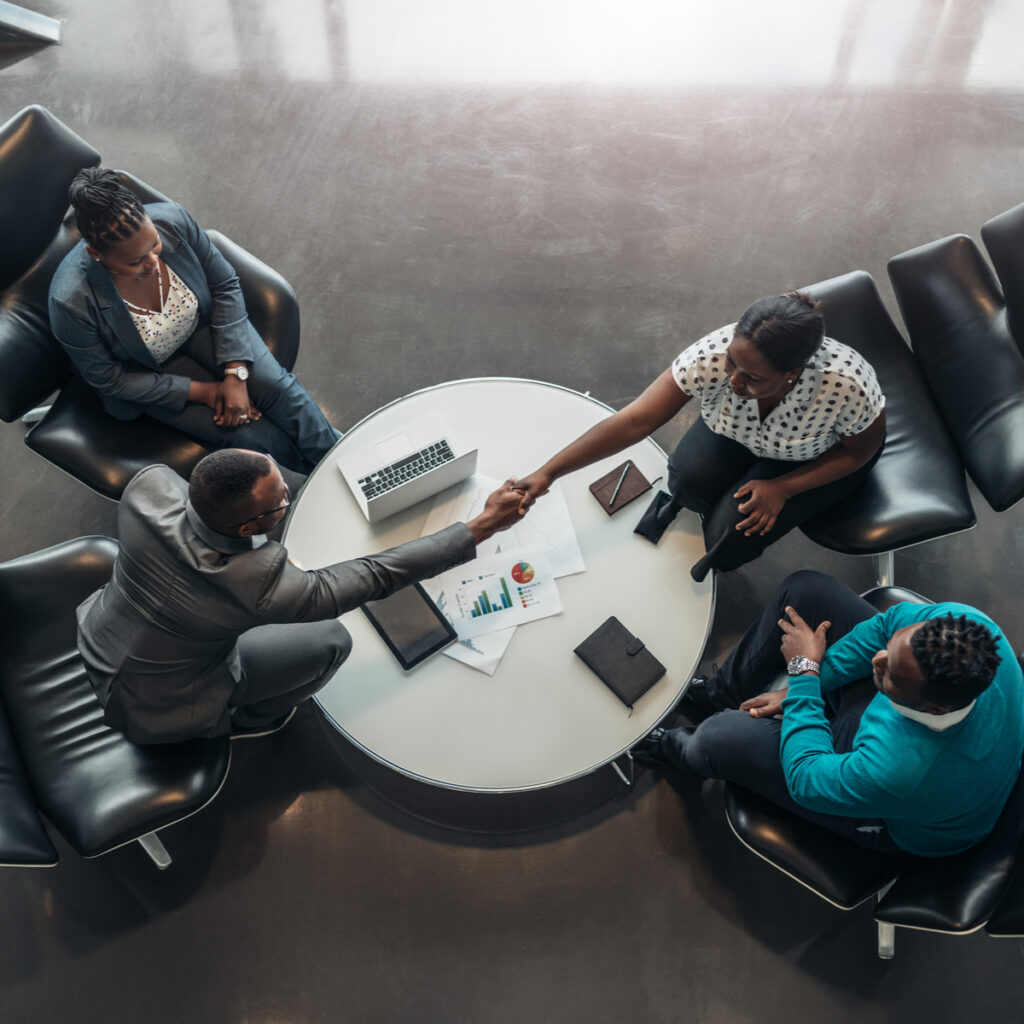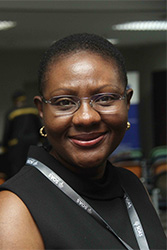 Emilia Onyema, is a Professor of International Commercial Law at SOAS University of London. She holds a PhD in international commercial arbitration from Queen Mary University of London. She is qualified to practice law in Nigeria and as a Solicitor in England & Wales; and she is a Fellow of the Chartered Institute of Arbitrators. She accepts appointment as an independent arbitrator as well as an expert witness. She has long standing experience as presiding, co and sole arbitrator in international commercial arbitration cases. Her research and teaching focus on international commercial arbitration, international investment law, law and development,  with regional focus on Africa.
In Emilia Onyema's role as presiding or sole arbitrator, she seeks to actively engage the parties and their counsel, asking relevant questions. She also prefers to set out in good time a clear agenda and timeline for the various stages of the proceedings with built-in flexibility.
As presiding arbitrator, it is important for her to ensure that all tribunal members participate and contribute a fair amount of work to the discussions and drafting tasks of the tribunal. She listens carefully to the parties and their counsel and her fellow arbitrators.
As co-arbitrator, Emilia Onyema, works with the full tribunal and ensures that tasks allocated to her are done in good time and she engages with discussions and asks relevant questions. She shares her views with the tribunal with confidence, insight and deep perception.
Emilia Onyema, takes her personal mandate and obligations as an arbitrator very seriously and discharges her responsibility with due care.
As Expert
Emilia Onyema, has extensive experience with writing expert opinions within the field of her expertise in international arbitration.
My Fees
Fair and competitive rates are charged either on an hourly basis or ad valorem.
African arbitrators in discussion with Arbitrator Intelligence Ambassadors
Emilia on arbitrator appointments:
"We have to rely a lot on personal knowledge and information, who we know, who we have seen act, who we have sat with. Arbitration is very tricky because it is like introducing people.. and they fall in love. When they fall out of love, they come calling that you introduced me to this person and so one has to be more careful with the names you suggest because you want to almost be sure that the names you suggest, they can actually deliver if they get that appointment. The other thing that has really worked well is institutions and groups such as Arbitrator Intelligence and GAR and groups that put names together…We are trying to expand and get more people involved."